2018 is right around the corner. The years certainly fly by, don't they? I've certainly found that the years go by much smoother when I stay organized and plan ahead.
Here is your free 2018 monthly flower calendars printable!
You can use them for meal planning, health and fitness tracking, and so much more! Enjoy!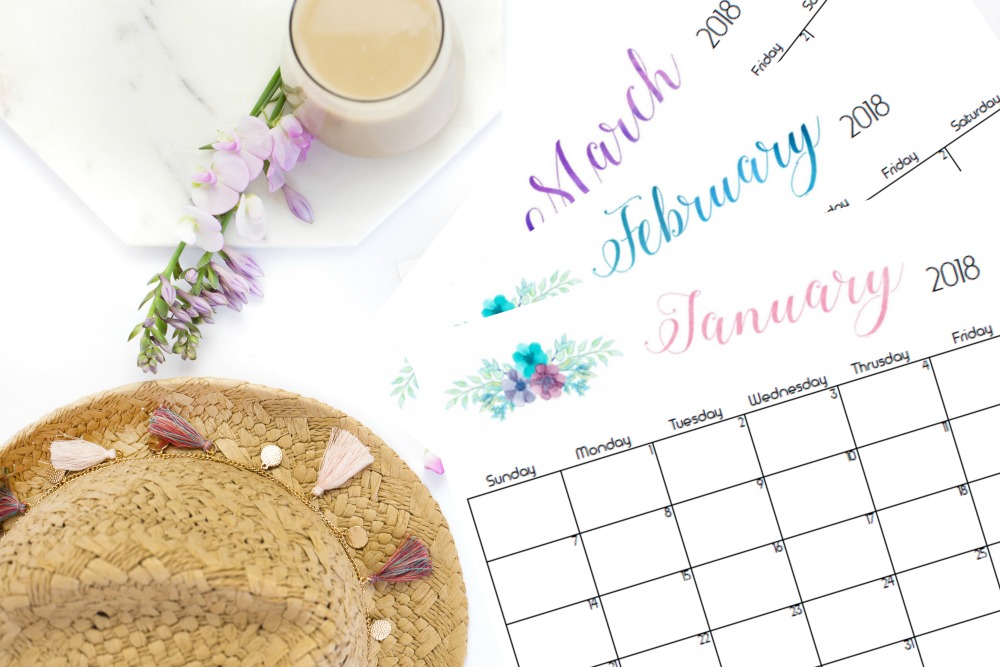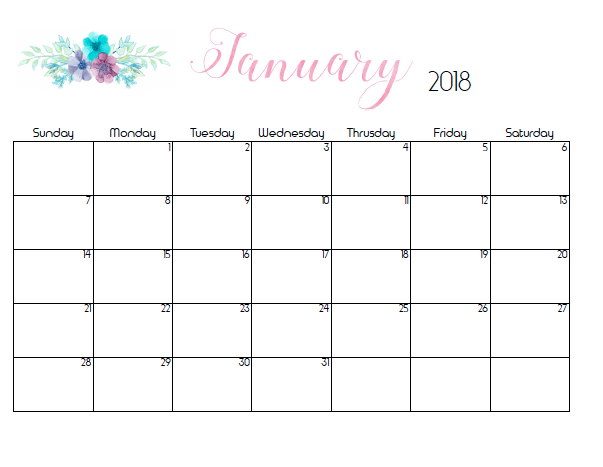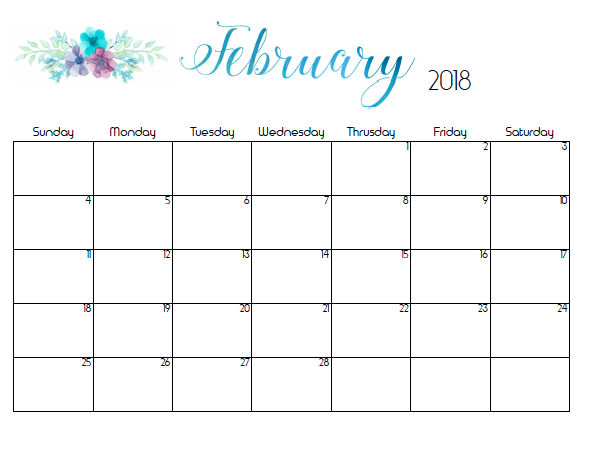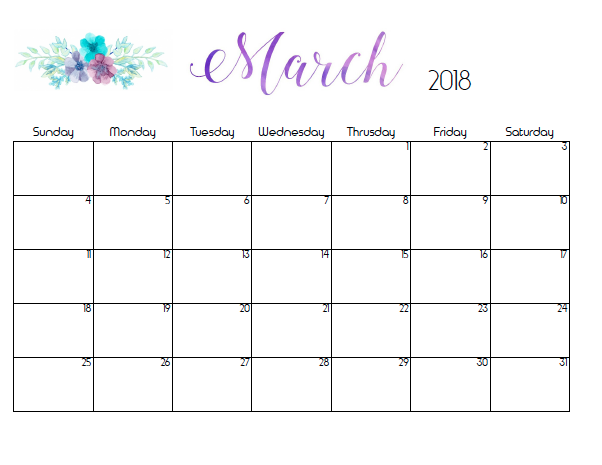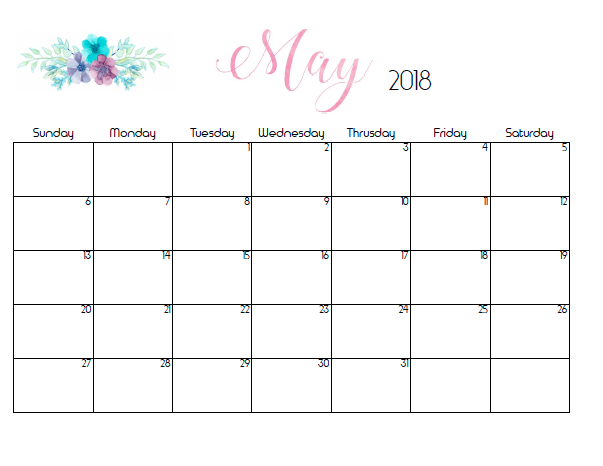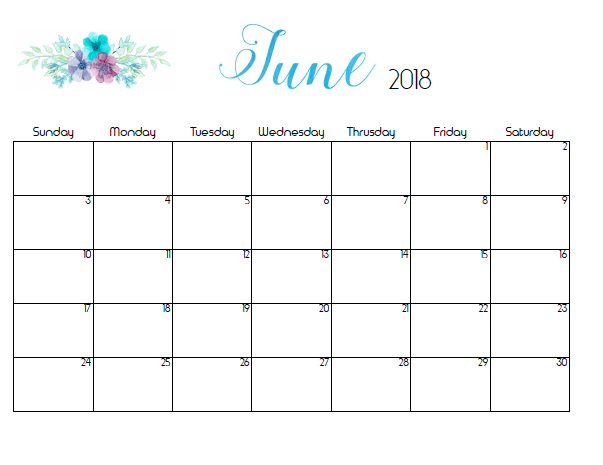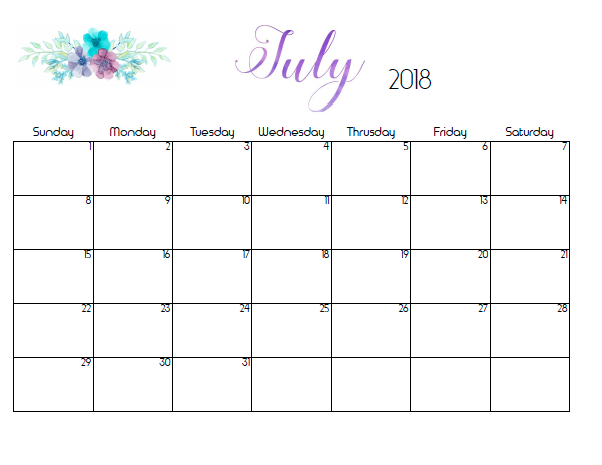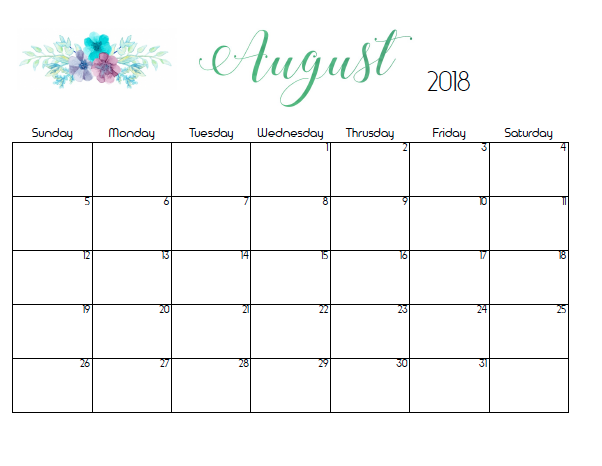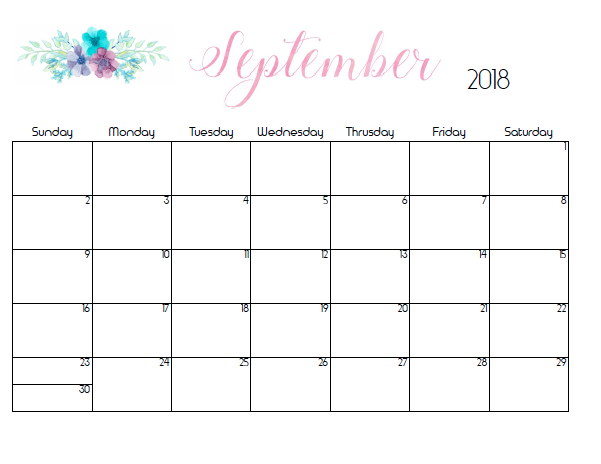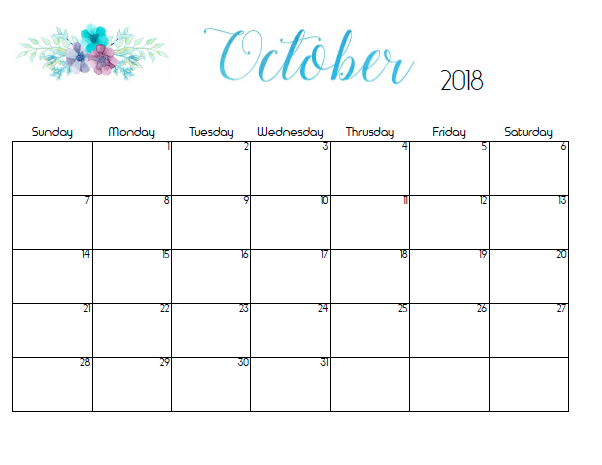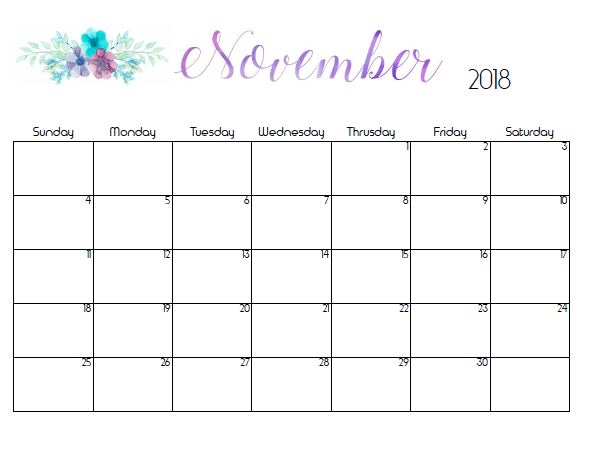 You can download and print your Free 2018 Monthly Flower Calendars Printable PDF by clicking here!
You may also enjoy…
Have a request for future free printables? Let me know in the comments below!
Love this article? Share it with your friends on Facebook.
This post may contain affiliate links. Products ordered through this link may result in a commission, which helps to keep the content on this site free.  The opinions expressed in this post are my own.  Any health advice that may be in this post has not been evaluated by the FDA. The products and methods recommended are not intended to diagnose, treat, cure or prevent any illness or disease, nor is it intended to replace proper medical help. Read my full disclosure policy here.
Free 60 Day Lazy Girl Health and Fitness Bootcamp
Want to discover my secret to going from lazy to dedicated and how you can do it too? Sign up now to take the challenge!