Hello!
My name is Jessica. I am originally from a small town in Missouri. I grew up part time in the country with my dad and part time with my mom. My childhood was pretty dysfunctional and I turned into a wild party girl at 13. That continued throughout my teenage years, but I cleaned up my act and joined the military at 19. That was when I really started working on myself.
I came back from my deployment when I was 22 and shortly after moved to Florida with my now ex. I recently got my Associates of Arts and am now going for my Bachelors in Journalism. I got pregnant in June 2014, right before my mom and brother moved down here to live with me. The ex took off back to Missouri never to be seen again. And I wouldn't have it any other way.
My mom got me in church and I gave my life to Jesus. My daughter, Ayla, is 15 months old now and is such a sweetie. I love the stage she is at now. She's so much fun. My sister and her fiance moved down with us when Ayla was a couple of months old and I am so blessed I have them all here with me. I've had my fair share of ups and downs, but I have God to help me through everything. And with Him, I can do anything!
I decided to start this blog to help others in the areas that I know and am passionate about.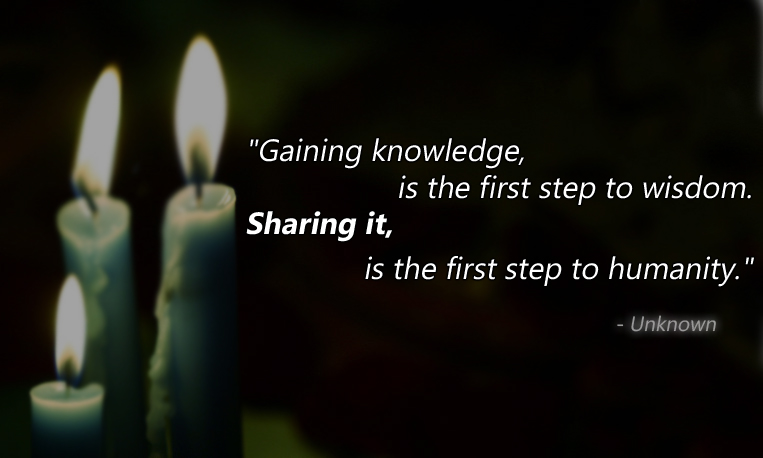 I have so much more I want to do in my life. So join me on my journey! I want to teach you everything I know and everything I learn along the way! I would also like to hear from you. I love sharing my knowledge, but I love learning new things even more.
Feel free to ask and questions or leave a comment below. You can also contact me here.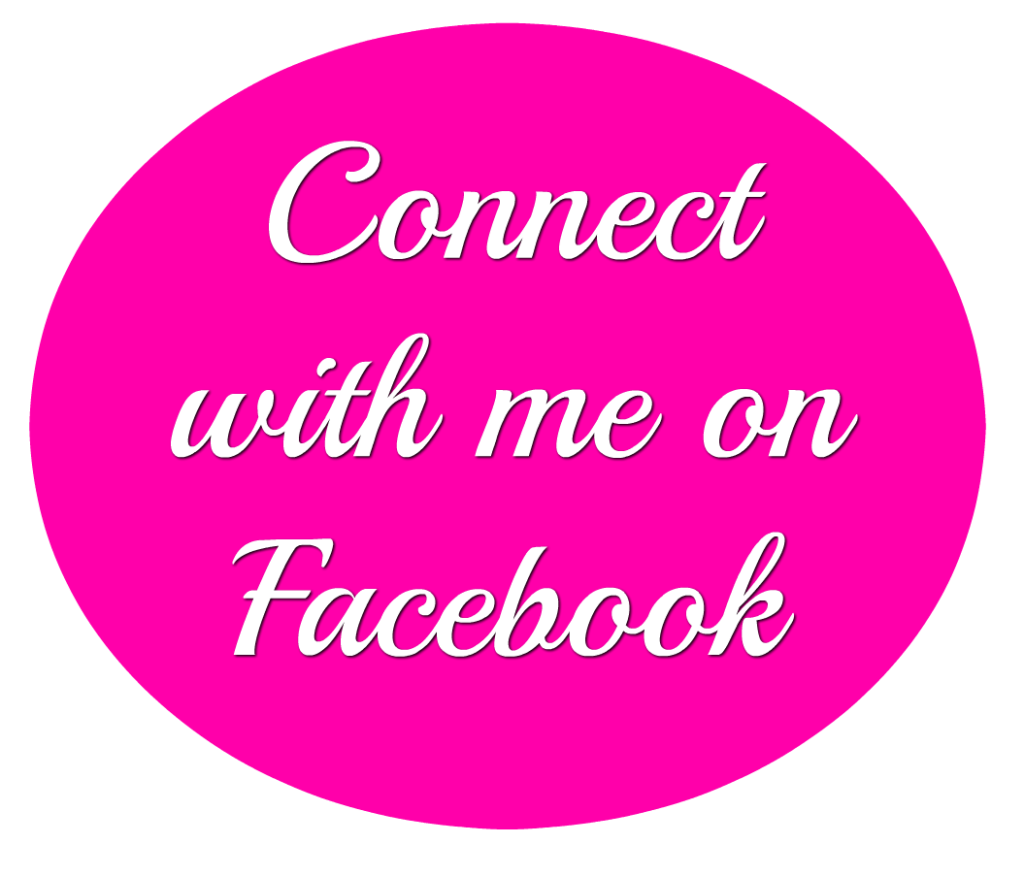 Free 60 Day Lazy Girl Health and Fitness Bootcamp
Want to discover my secret to going from lazy to dedicated and how you can do it too? Sign up now to take the challenge!