UPDATE:You can now join the 60 Day Lazy Girl Health and Fitness Boot Camp for free! Get step by step instructions to help you go from lazy and unmotivated to dedicated by forming better habits. This is not an opportunity you want to miss! Join the Health and Fitness Boot Camp here. 
We all love snacks. Period. The only bad thing about that is snacks can make us fat. And unhealthy. I wouldn't necessarily say all of the snack ideas on this list are 100% healthy, but they are low calorie. Which means they are a much better option than reaching for that ice cream or cake you love so much. I don't know about you, but sometimes I don't really want a super healthy snack. But I don't want to go crazy either.
These yummy low-calorie snack ideas are right in the middle. I have found that when I try to stick to completely healthy foods, I mess up more often because I can't help but want the really fatty stuff. Like birthday cake Oreos! (I know I mention these a lot, but they are my weakness!) So here are some much better options that will help you to either lose weight, maintain your weight, or just help you to live a little bit of a healthier lifestyle.
1. Popsicles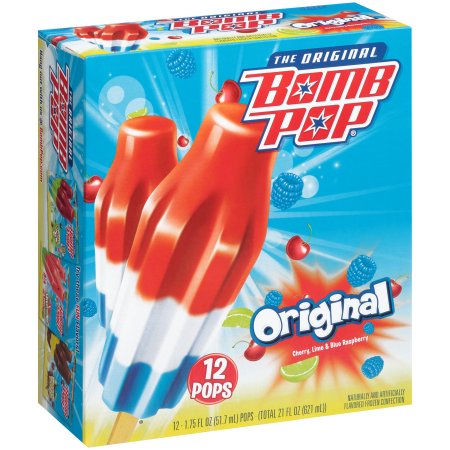 There are so many kinds of popsicles under 100 calories. Bomb pops are my personal favorite and they are only 40 calories each.
2. Fudgsicles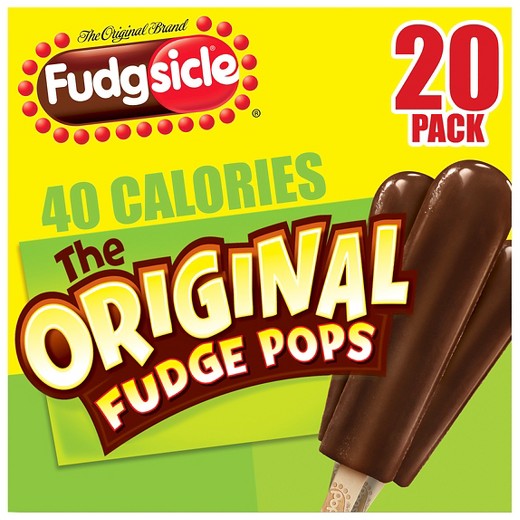 Sometimes fruity popsicles aren't going to cut it. So if you are craving chocolate ice cream, eat a fudgsicle instead. They are also only 40 calories each.

3. Fruit and honey sorbet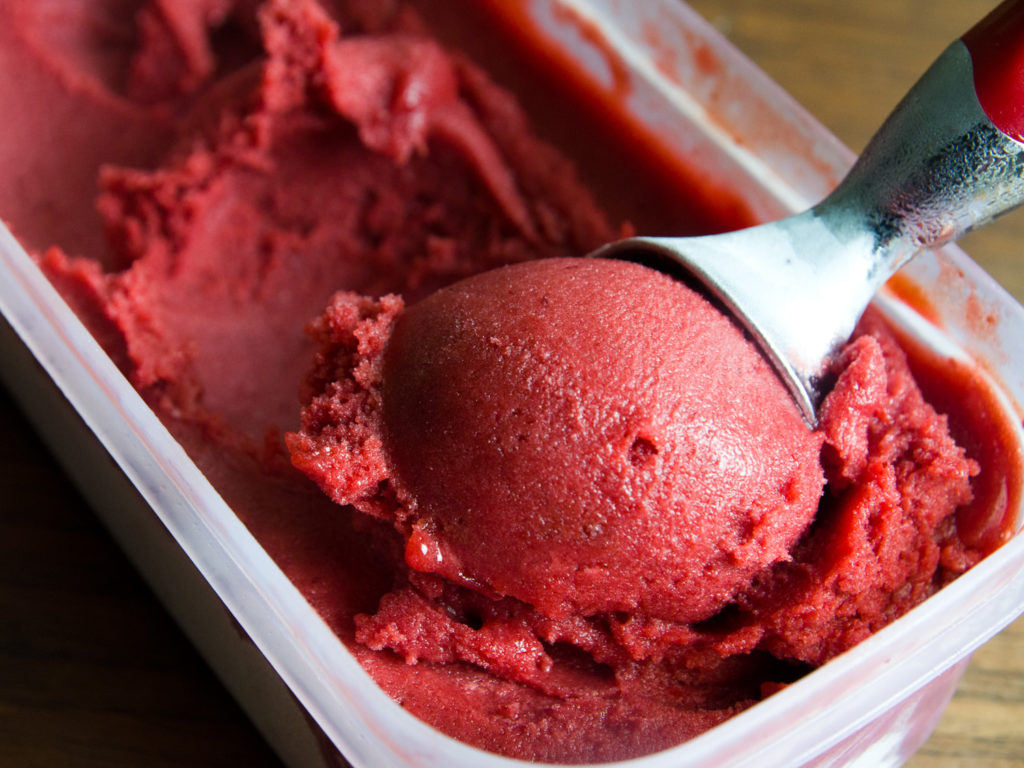 This is so delicious! And so simple to make. Just freeze about 1 pound of fruit (strawberries, peaches, blueberries, etc.) and blend it with 1/4 cup of honey. Then freeze it again and wala! You have an EXTREMELY healthy and low calorie treat on your hands!
4. Fruits/veggies and peanut butter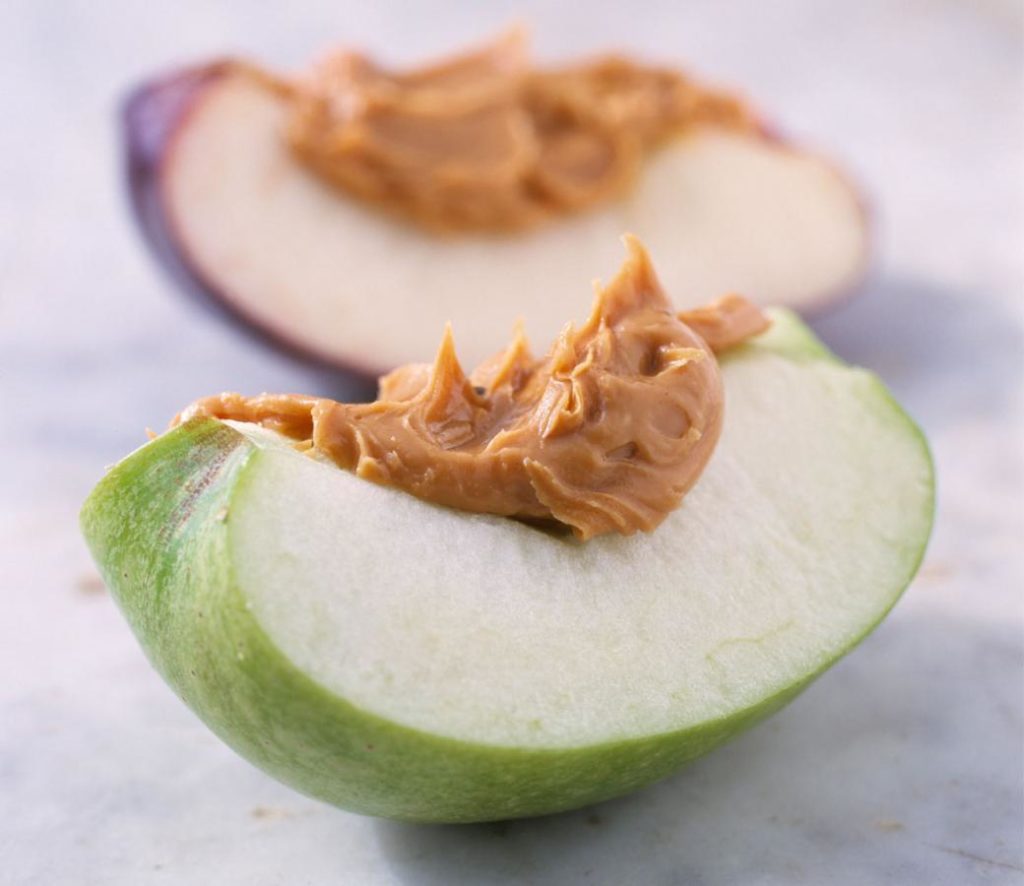 Apples and celery with peanut butter has been a family favorite for years. It's just such a great combination and is very healthy. Just don't go crazy with the peanut butter since it has about 94 calories per 1 tbs. Just a bit on each piece of fruit or vegetable is enough to give it some buttery flavor. I also really like bananas and peanut butter. So good!
5. Granola bars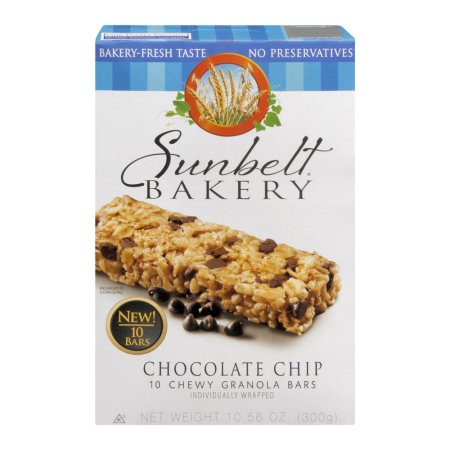 Not all granola bars are low calorie, but some are. My favorite is Sunbelt Bakery chocolate chip bars. They are so moist and delicious. And they are only 140 calories per bar! The KIND granola bars are also really good and are a healthier option, but they are about 200 calories each.
6. Hard candy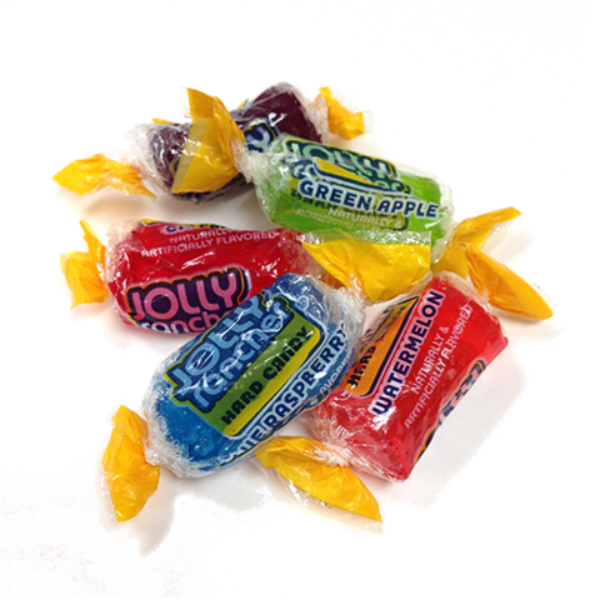 Hard candies are great when you really want a treat because they last a long time. And there are so many different flavors to satisfy any sweet tooth. Three fruity Jolly Ranchers contain 50 calories and three Werther's caramel candies have 70 calories. Not too shabby.
7. Yogurt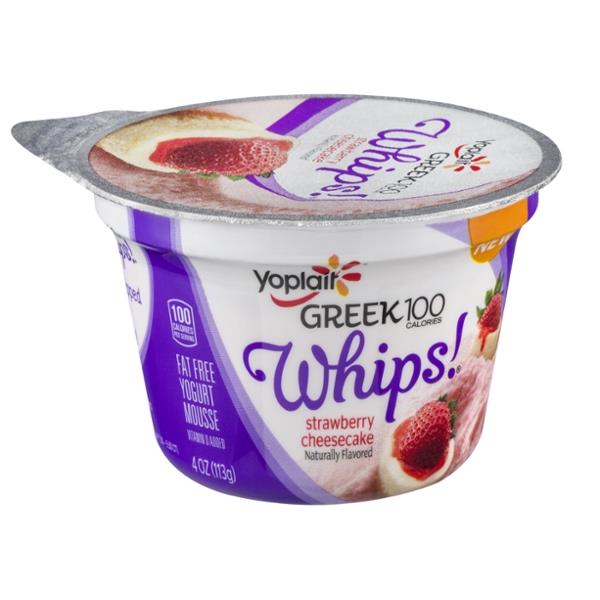 Most yogurt is really gross to me. I like mine sweet, but many seem to taste odd. So in my quest to be healthier, I tried pretty much every kind of yogurt in Walmart. Yoplait and Activia are my favorites. Most containers have less than 100 calories.
If you have been wanting to find a good Greek yogurt, I suggest trying the Yoplait Greek Whips. They are so good!
8. Trail mix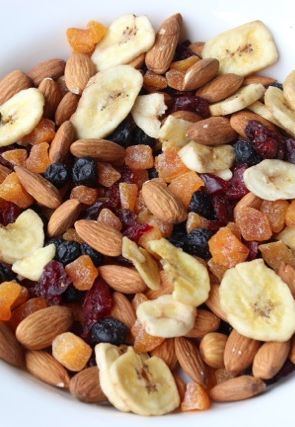 Nuts and dried fruits are really good and are also good for you. There are so many store-bought kinds you could get or you could make your own recipe with the ingredients you like most. A 1 oz. serving of trail mix has roughly 130 calories depending on what's in it.
9. Garlic stuffed olives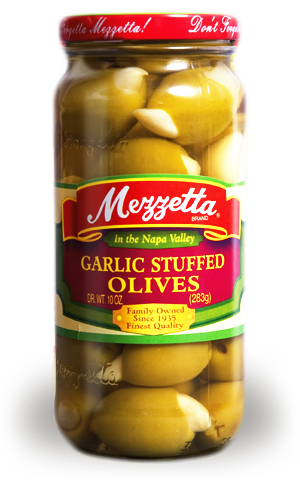 If you like savory and salty treats, garlic stuffed olives are amazing. And they are only 10 calories per olive!
10. Veggies and hummus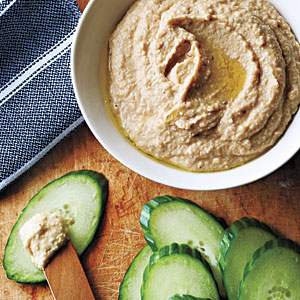 I'm sure you have tried vegetables and ranch. It's such a great combination but ranch is rich in calories. Hummus is a much healthier option and it also tastes really good. I personally like classic hummus, but there are other flavors you may like more. And there are only 25 calories per tbs!
11. Jello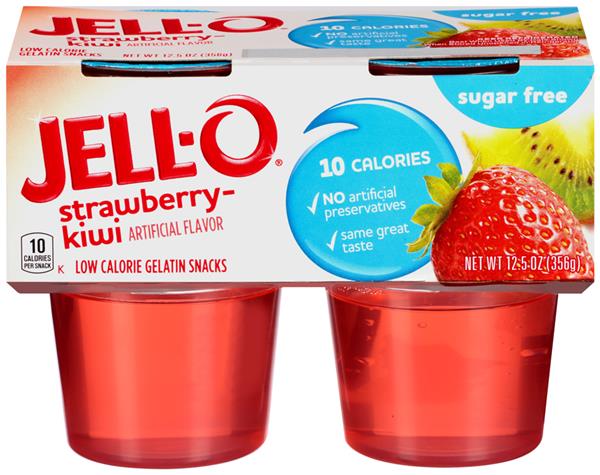 Who doesn't love Jello? You could make it yourself or buy the premade cups. The sugar-free cups contain only 10 calories, but if you are like me and prefer the original they are only 70 calories per serving.

You may also enjoy…
Which low-calorie snack idea is your favorite? Let me know in the comments below!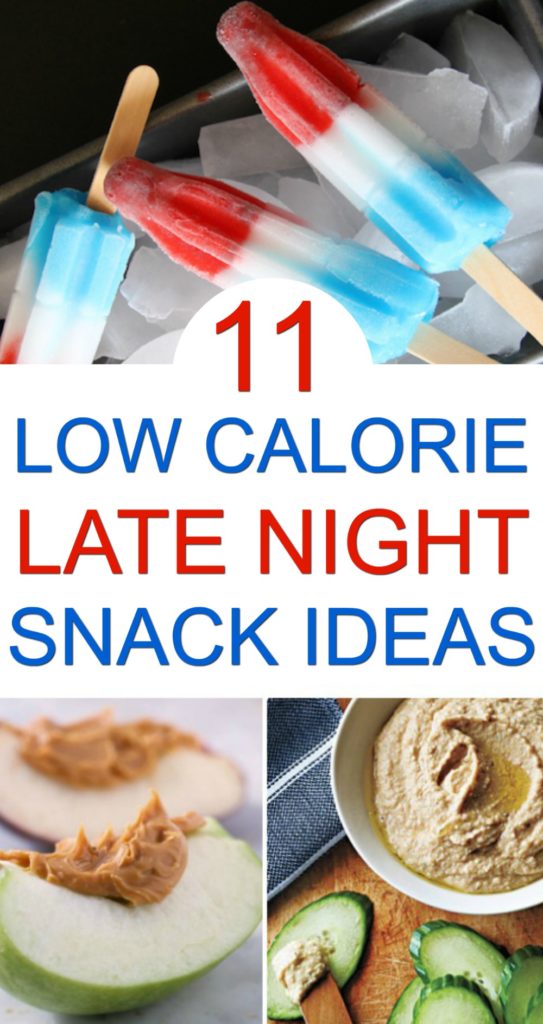 Love this article? Share it with your friends on Facebook.
This post may contain affiliate links. Products ordered through this link may result in a commission, which helps to keep the content on this site free.  The opinions expressed in this post are my own.  Any health advice that may be in this post has not been evaluated by the FDA. The products and methods recommended are not intended to diagnose, treat, cure or prevent any illness or disease, nor is it intended to replace proper medical help. Read my full disclosure policy here.