How much do you pay a month for your cell phone service? It's not unusual for people to pay well over $100 a month these days. A couple of years ago, I used to pay a little under that for my basic smart phone plan. I was always so against cell phone contracts. But then decided to get into one because I wanted the latest phone and insurance. They make it sound so good! Little did I know I could have these things without a contract. They kept raising my rates and tacking on hidden fees so I was constantly calling them to fix things. I don't know about you, but I don't have time for all that. I am going to show you exactly how to save over $500 a year on your cell phone bill, while still having an awesome phone and insurance plan.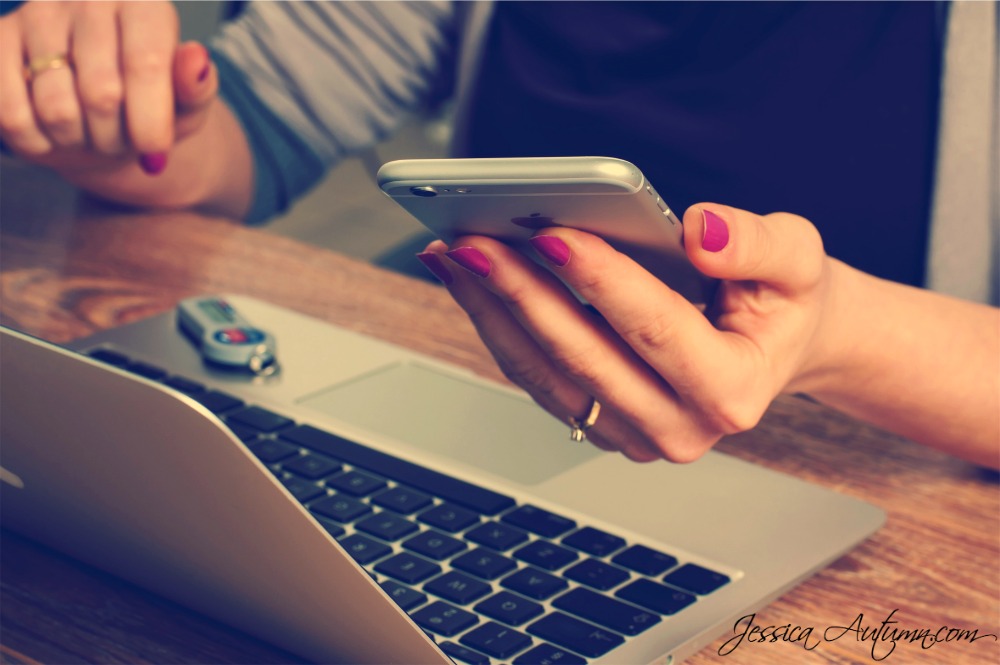 You have probably heard about prepaid/no contract phones before, but for whatever reason, you have yet to give them a try or maybe you had a bad experience with a certain provider so you have a bad taste in your mouth about that provider. So why should you switch? We will compare them below and I will show you why my cell service is better than yours :).
The four big cell phone companies offer a prepaid and/or no contract cell phone plan but don't advertise these options very often. Why would they? They make more money when you sign a contract with them. The prepaid data and rates between the carriers vary, but their LTE coverage is pretty much the same as their contract service. So here's the numbers.
Average Cell Phone Contract
Monthly (average)- $100/month (including $7/m insurance) x 12 months= $1200/year
Cell phone= $100
Total= $1300/ year
Verizon no contract plan 
I have the Verizon No Contract plan. Prepaid and no contract are different. I love their coverage and have not had any problems with my service. You can use any Verizon phone (or unlocked phone) with their no-contract plan, which is awesome!
Monthly-$48 (with tax)/month x 12 months for 2 GB data (+1 GB bonus with auto pay) with unlimited talk and text= $576/year
*They also offer a plan that is $60 a month for 6 GB of data.
Cell phone- Many options, but Wal-Mart offers a pretty sweet deal. A Galaxy S4= $149.
2 Year Warranty= $34
Total= $759/ year
Total saved=$541/year
AT&T GoPhone
This would be my second choice.  While they are actually cheaper than Verizon, I find Verizon has better coverage in more rural areas which is a must for me.
Monthly- $40/month (with auto pay) x 11 (subtract one month with below deal) for 3 GB of data, unlimited talk, and text =$440
*They also offer a plan that is $55/month for 6 GB of data
Cell phone- iPhone 5s for $199 (when you buy $45 of air time) with a 1-year warranty=$244.99
Total=$684.99/year
Total saved=$615.01/year
Other Benefits Of Prepaid/No contract
Freedom!
You don't have to worry about messing your credit up. You can cancel anytime. I decided to move to Florida and was in a contract with US Cellular, a company that didn't work well outside of the Midwest, and I had to scramble to find someone to take over my contract. That was so annoying. You never know what the future holds and contracts suck when unforeseen circumstances come up.
If you are broke one month and can't afford your cell phone bill, there are no worries. You can keep it off for a couple of days, weeks, and sometimes even months and put more time on it when you please.
Great For children
Many times parents want to ground their child from their phone. But when they are in a contract they don't want to  just waste their money. You can stop paying the bill on your child's cell phone anytime you want. What's a better way to show you're serious about their punishment?
Great for people who don't use their phones a lot
Many people are on their phones most of the day, but there are also many that use it on an as-needed basis. This is another big reason I have a no contract plan. I use Wi-Fi a lot of the time, so I don't need a lot of data. It's perfect.
If you are in a contract…
Early termination fees are crazy expensive (up to $350!) so maybe this is what has held you back from switching. There are options out there to get out of your contract without paying and arm and a leg. Check out this helpful article 5 Ways You Can Avoid Cell Phone Termination Fees by Brad's Deals.
Compare the different prepaid/ no contract plans out there before deciding who to choose.  I love Verizon, but maybe you wouldn't. I don't know why not but to each their own. Even if you have an outstanding balance with Verizon from a contract plan it won't stop you from getting a no-contract plan.
You may also enjoy…
Do you have any experience with prepaid/contract plans? What problems are you having or have had in the past with your contract? Let me know in the comments below.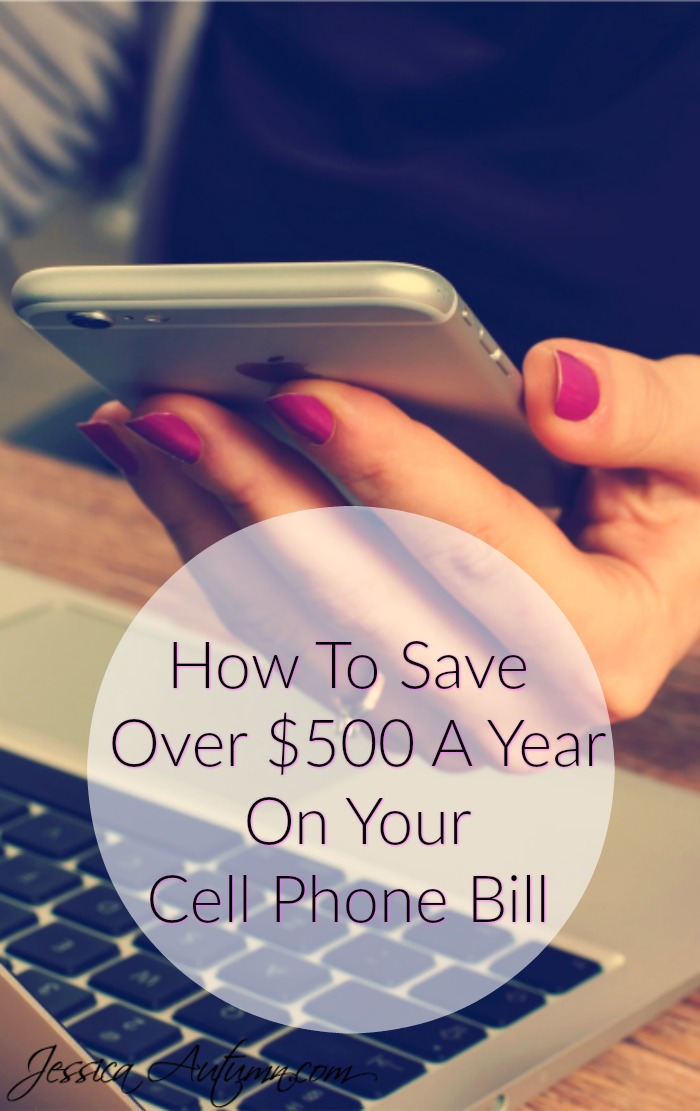 Love this article? Share it with your friends on Facebook.
This post may contain affiliate links. Products ordered through this link may result in a commission, which helps to keep the content on this site free.  The opinions expressed in this post are my own.  Any health advice that may be in this post has not been evaluated by the FDA. The products and methods recommended are not intended to diagnose, treat, cure or prevent any illness or disease, nor is it intended to replace proper medical help. Read my full disclosure policy here.
HOW TO START A BLOG FREE 7 DAY EMAIL COURSE
Do you want to find out if blogging is right for you? In this free course, I'm going to show you everything you need to know about starting a blog and making money. Join now and also get my Pinterest checklist to help grow your blog fast!