Love Facebook or hate it, but it can help you to make some extra cash. If you haven't heard about Facebook yard sales before, you definitely need to read this post. I had never heard of them up until a few years ago and before I mainly bought and sold stuff on Craigslist. I thought that was about all I could do online besides eBay (it's just not my thing.) A friend of mine told me about a local BST (buy/sell/trade) group on Facebook and I looked into it. I was amazed! There were thousands of people in my area that were selling stuff and wanted to buy my stuff! I have made a lot of money on Facebook from these pages. It is great when you're low on cash and have something lying around your house to sell. Pawn shops rip you off and Craigslist is okay, but usually more people are on the FB Yard sales, depending on your area. Read on to find out how you can make quick money on Facebook in no time at all.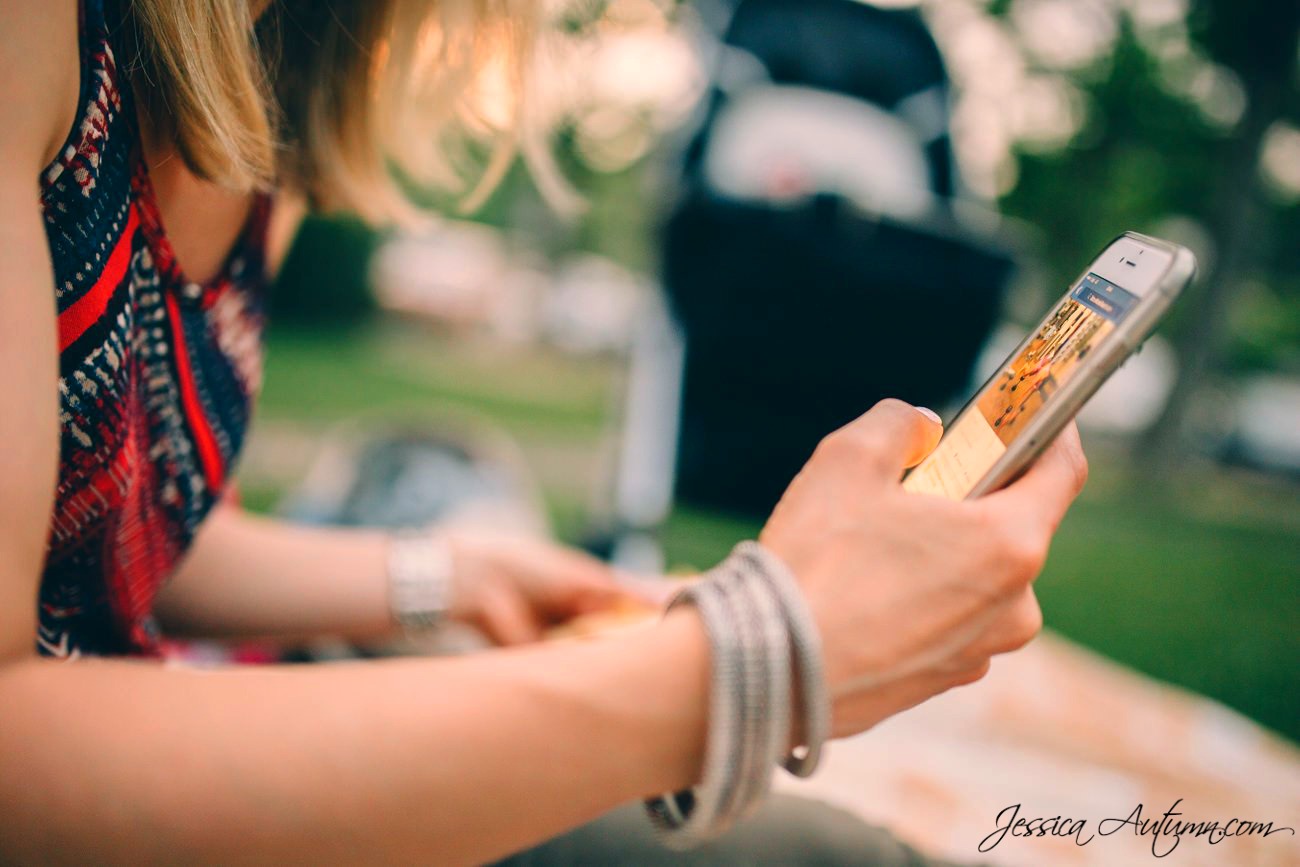 Here's how it works
1.First, you have to have a Facebook account
Just go to facebook.com and sign up. The instructions are very easy and straightforward.
2.Search the name of your city and put yard sale after it
Hopefully, that's all you have to do to find one, but it could take a little digging. Try different keywords. Let's just use Tampa, for example. Some BST sites around here are: MacDill Yard Sale (it's close to the base), Tampa Bay Yard sale, Tampa Bay online garage sale, Hillsborough County Online Garage Sale, etc. You get the idea. These sites are very popular in many areas around America and I am sure in other country's as well.
3.Request to join the group or follow/like them if it's not a private group
It could take a couple of seconds or a couple of days depending on the admin running the page to approve your request.
4.Get to know the page
Once you are in the group, you can scroll through the page to see what's for sale and get to know it a bit. To sell an item, you click on sell something and add a pic, put a title and a price on it and click post. You will get notifications on it when someone responds to your post.
5.Lingo
I like to put FCFS (first come first served) on my posts because some people will leave you waiting and then you will miss out on selling to someone who really wants your item. I also write FIRM when I am not willing to go down on a price and don't want to haggle. You will become a pro in no time. It's very simple and fun to use.
6.Meet up
Find somewhere in your community to meet and make the sale. Easy as that. Please meet in a public area during the day and don't tell people your address. There are lots of psychos in this world. Just use common sense and you will be fine.
If you are in an area that does not have a yard sale page near you, you can always start one yourself. Or if you are willing to drive, I pretty much guarantee that the bigger cities close to you have a yard sale site that you can join. I even BST when I am traveling. You can join as many groups as you want. There are rules that you must follow on the pages, but usually, they are fair and to keep the site clean. Good luck and happy buying and selling!
You may also enjoy…
Do you have any other tips to using Facebook yard sale pages or questions about how to use them? Let me know in the comments below!

Love this article? Share it with your friends on Facebook.
This post may contain affiliate links. Products ordered through this link may result in a commission, which helps to keep the content on this site free.  The opinions expressed in this post are my own.  Any health advice that may be in this post has not been evaluated by the FDA. The products and methods recommended are not intended to diagnose, treat, cure or prevent any illness or disease, nor is it intended to replace proper medical help. Read my full disclosure policy here.
HOW TO START A BLOG FREE 7 DAY EMAIL COURSE
Do you want to find out if blogging is right for you? In this free course, I'm going to show you everything you need to know about starting a blog and making money. Join now and also get my Pinterest checklist to help grow your blog fast!