Christmas is right around the corner and as much as we all love the holiday season, it's no secret that things can get a bit stressful.
From buying presents to decorating, there is just so much to do! These 9 genius Christmas hacks that you need to know will help you to keep things simple and save your sanity!
I hope you find these as helpful as I do. Click on the source for the full tutorials. Let me know what you think!
1.Homemade Christmas potpourri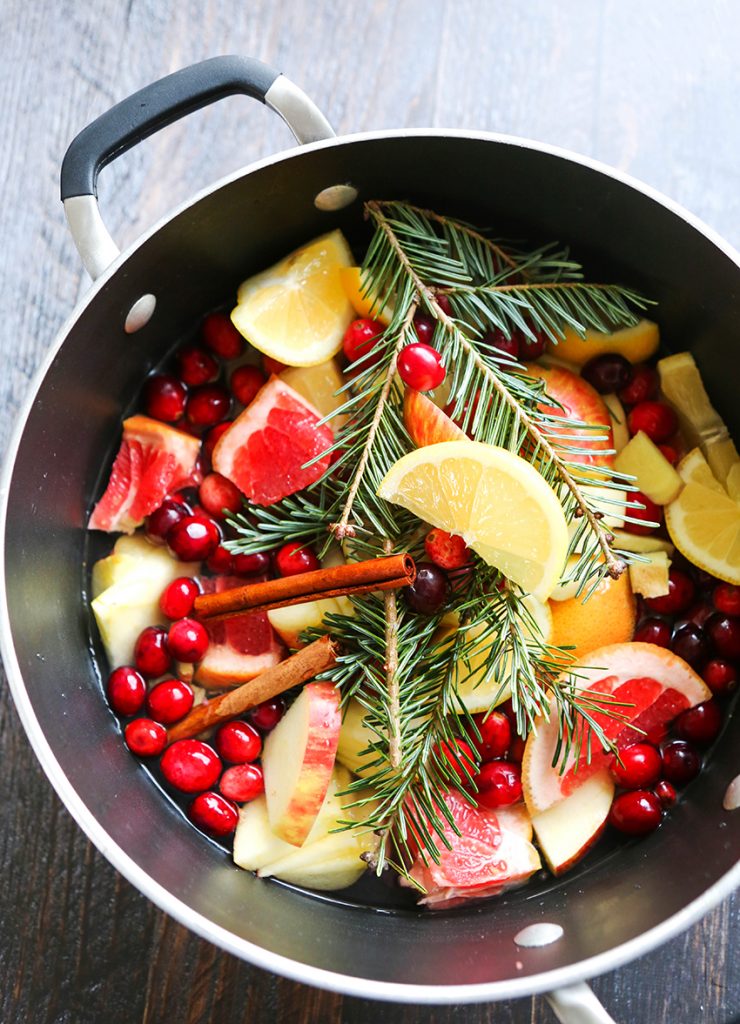 This amazing potpourri recipe is sure to put you and your family in the holiday spirit. This is so easy to do and will make your home smell wonderful all day long!
Source: Pin and Ebby
2.Use green tinsel to make your Christmas tree look fuller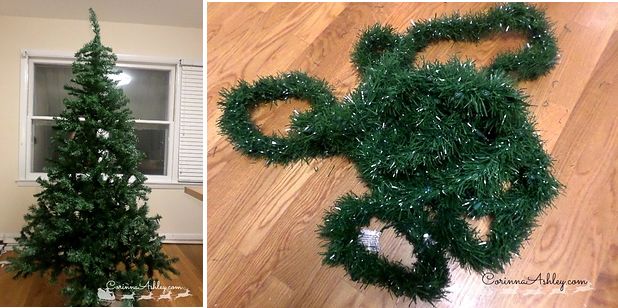 This common problem has a very simple solution…add some green tinsel and wa-la! Your Christmas tree will be looking like a million bucks!
Source: Buzzfeed 
3.Use a garment bag to store wrapping paper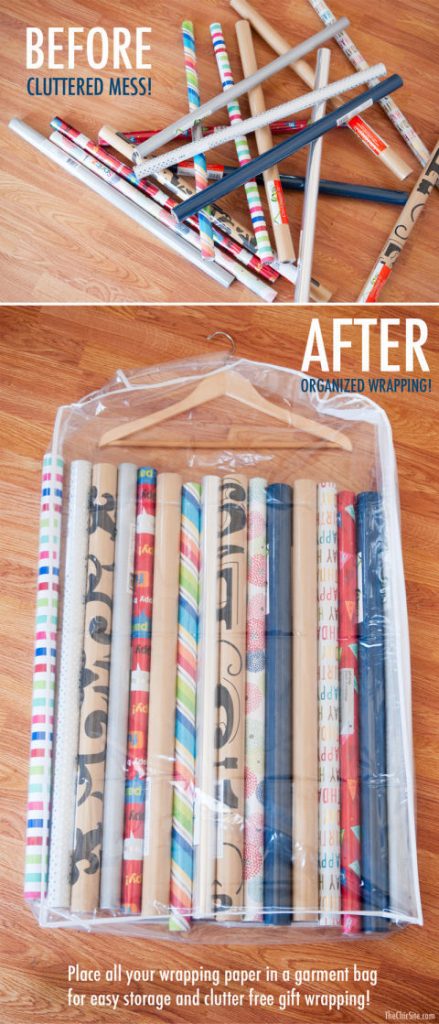 Wrapping paper can easily get wasted when you don't properly store it. I don't know how many rolls have gotten wrinkled and ripped since I just threw them in the closet.
This idea is so simple and will actually save you some money in the long run.
Source: The Chic 
4.Skip hanging lights and use a Star Shower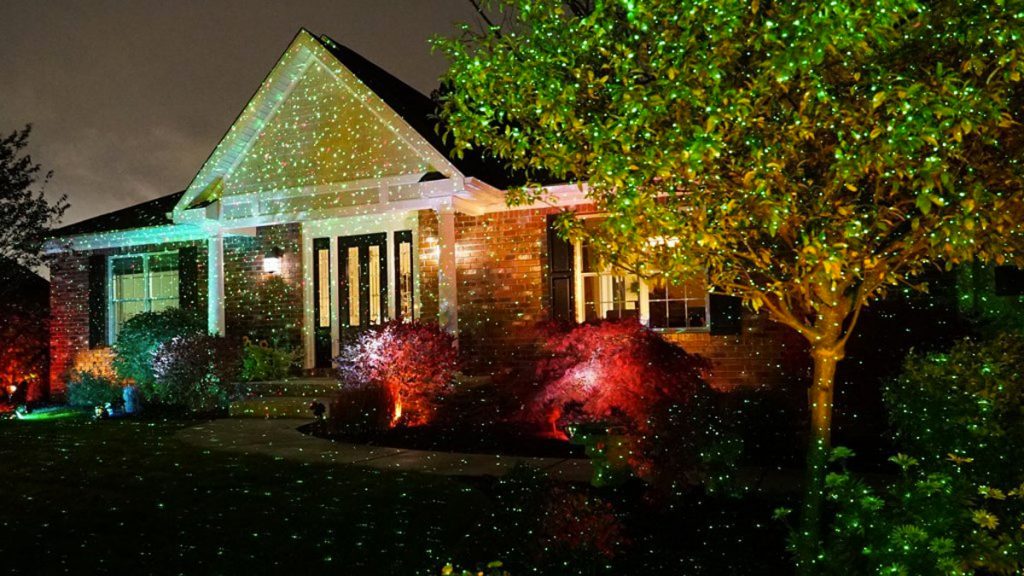 Hanging Christmas lights can actually be very dangerous. This Star Shower device makes things easy. All you have to do is set it outside and shine it on your home. So pretty!
5.Easy DIY Christmas gifts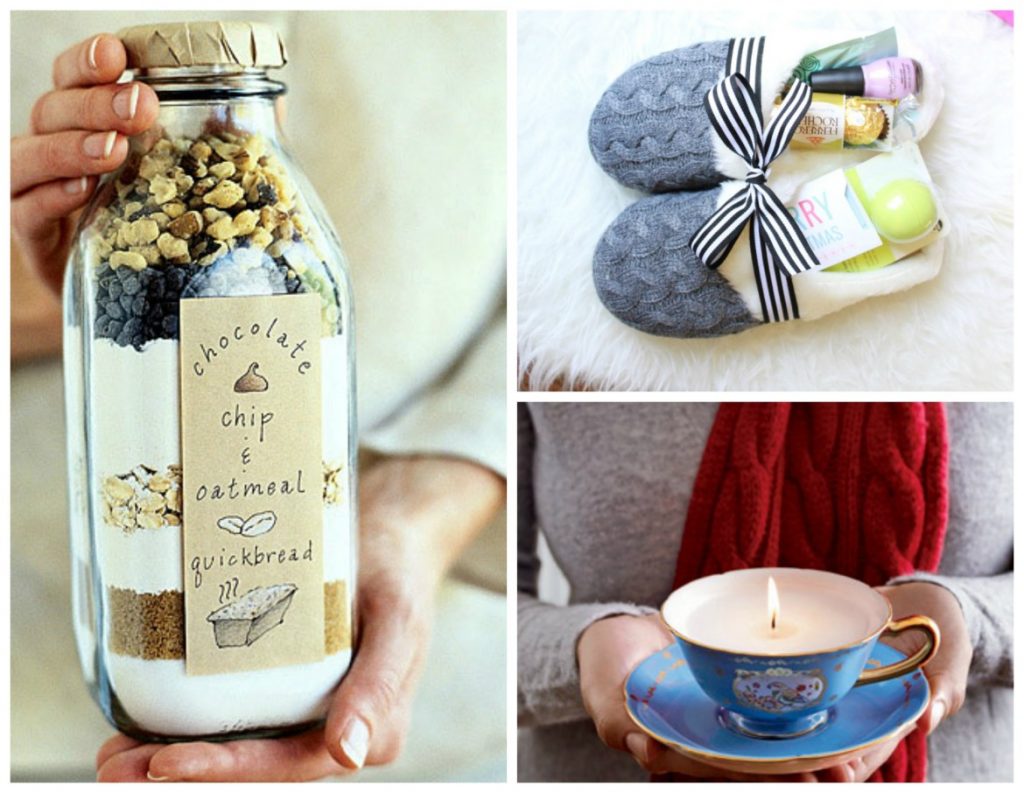 Many people like to make gifts to either save money or to show the recipient just how much they mean to you. These 8 easy DIY Christmas gift ideas are inexpensive and super easy to do.
Source: Chasing Foxes
6.Stay organized with this free 18-page Holiday Planner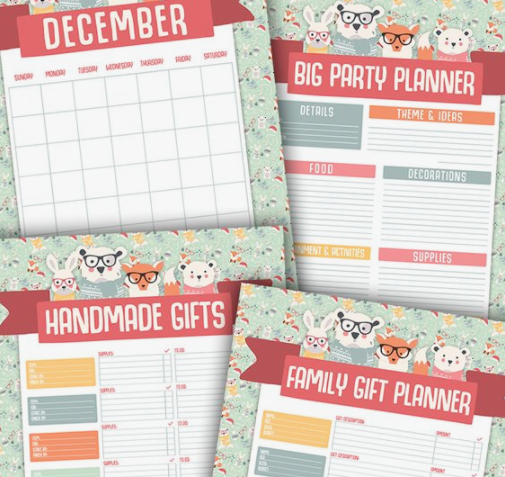 I just love planners! They really help keep me organized. This 18-page holiday planner is really cute and helpful. You can download and print yours for free here.
Source: The Cottage Market
7.Keep ribbons neat with a paper towel holder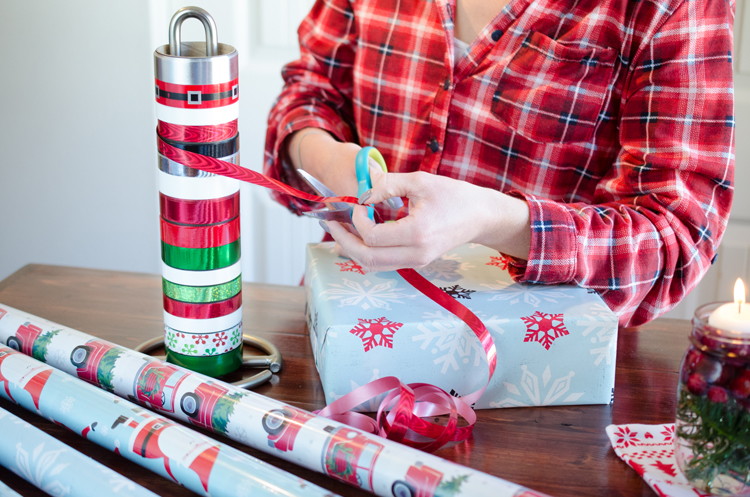 This idea is so clever! Such a great way to keep your ribbon nice and neat.
Source: The Krazy Coupon Lady
8.Glue cups to cardboard for storing ornaments and decorations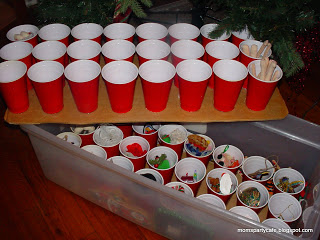 I don't know how many ornaments have gotten broke and lost just because I didn't take a little extra time after Christmas to put them away properly.
This idea will save you lots of money since you won't have to buy new ornaments next year!
Source: Mom's Party Cafe
9.Dollar store Christmas decor ideas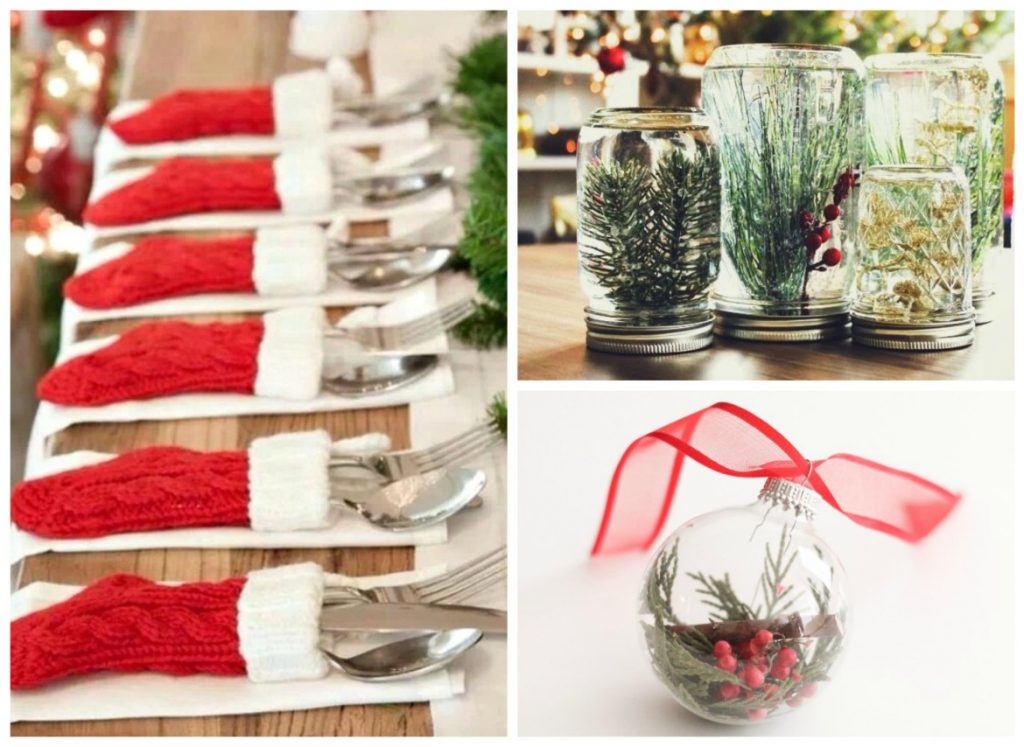 Who doesn't love the dollar store? These 10 easy dollar store Christmas DIY decor ideas are sure to impress everyone that comes over!
Source: Chasing Foxes
You may also enjoy…
Which Christmas hack did you find most helpful? Let me know in the comments below!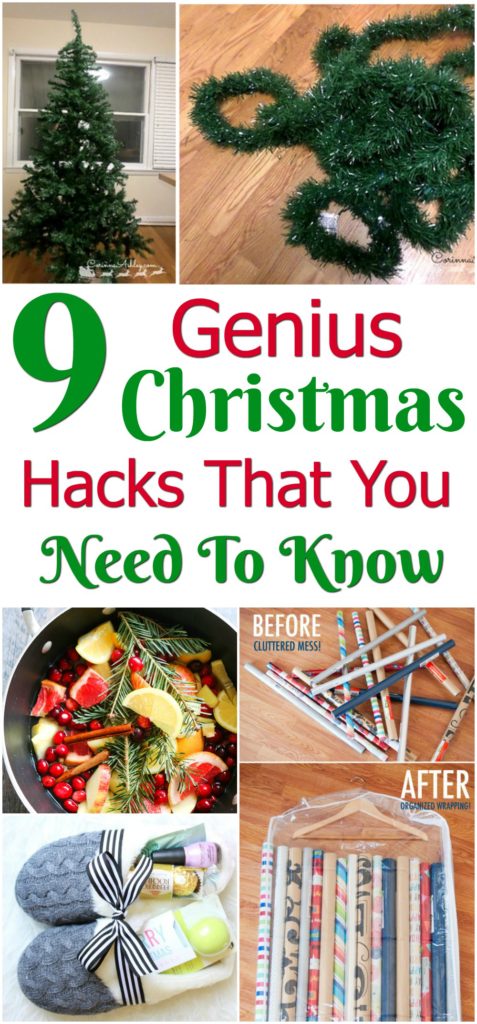 Love this article? Share it with your friends on Facebook.
This post may contain affiliate links. Products ordered through this link may result in a commission, which helps to keep the content on this site free.  The opinions expressed in this post are my own.  Any health advice that may be in this post has not been evaluated by the FDA. The products and methods recommended are not intended to diagnose, treat, cure or prevent any illness or disease, nor is it intended to replace proper medical help. Read my full disclosure policy here.
Free 60 Day Lazy Girl Health and Fitness Bootcamp
Want to discover my secret to going from lazy to dedicated and how you can do it too? Sign up now to take the challenge!