We all know the endless benefits we can experience from getting daily exercise, but we still struggle to find the time (or motivation) to actually get to it sometimes. Short workouts are perfect for when you're new to working out or when you're just feeling lazy. It's better to take baby steps than no steps at all. Plus, it takes 21 days to form a new habit.
Don't stress yourself out by trying to do too much all at once. Just make a small commitment to yourself to just workout for 5 to 10 minutes every day or every other day. And the same thing goes for your diet if you are trying to lose weight. Just make small changes and work your way up. These workouts focus on every major problem area so you can alternate between them however you want ?.
Abs
1. Flat Abs In 5 Minutes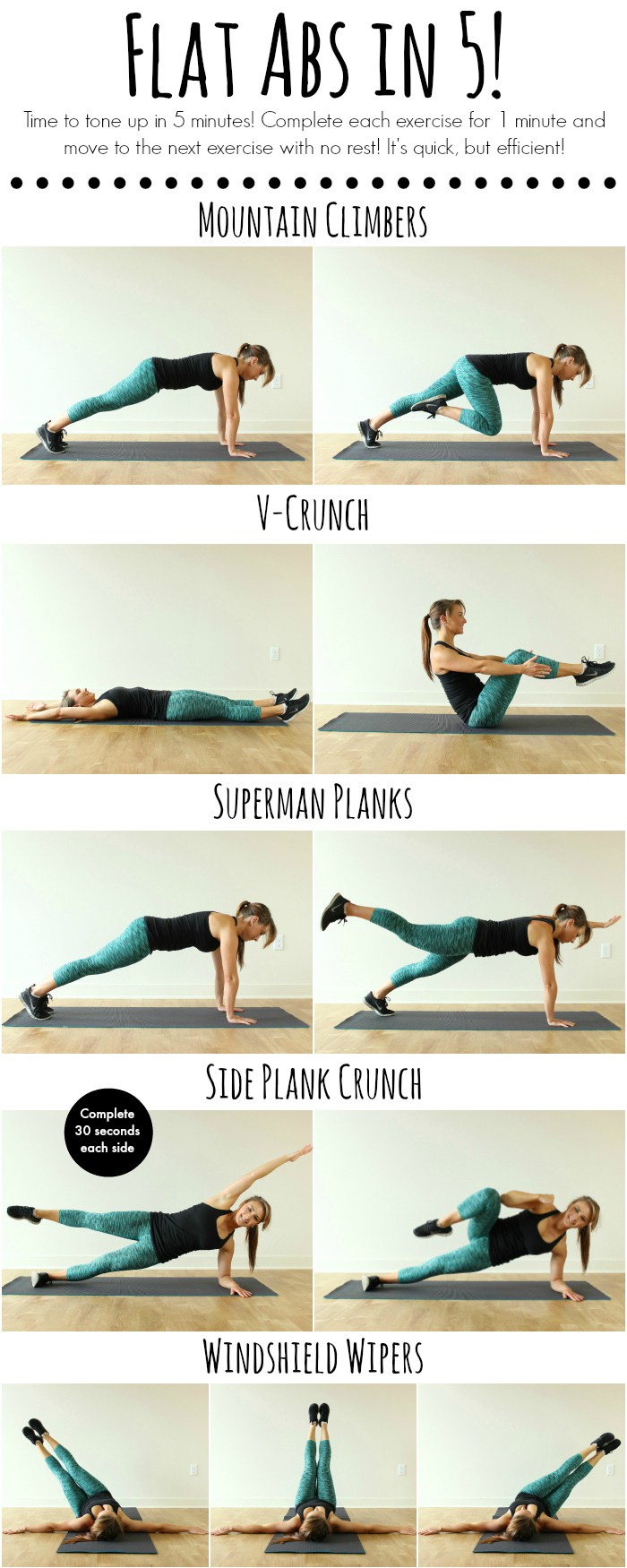 I like to make sure I do a quick ab workout most days because it usually gets me motivated to work on other parts of my body as well. This workout has a few plank workouts which is awesome. Not because they are fun, but because they are great for your core.
Source: The Live Fit Girls
Related article: 11 Lazy Girl Hacks That Will Help You Lose Weight Fast
2. 5-Minutes Loose The Pooch Workout

Unfortunately, our stomachs are the first place we gain weight and the last place that we lose it. These are some great moves for those of you that hate lots of planks. Some days, crunches are just easier to get motivated to do.
Source: The Cycling Bug
Booty
3. 10-Minute Butt Workout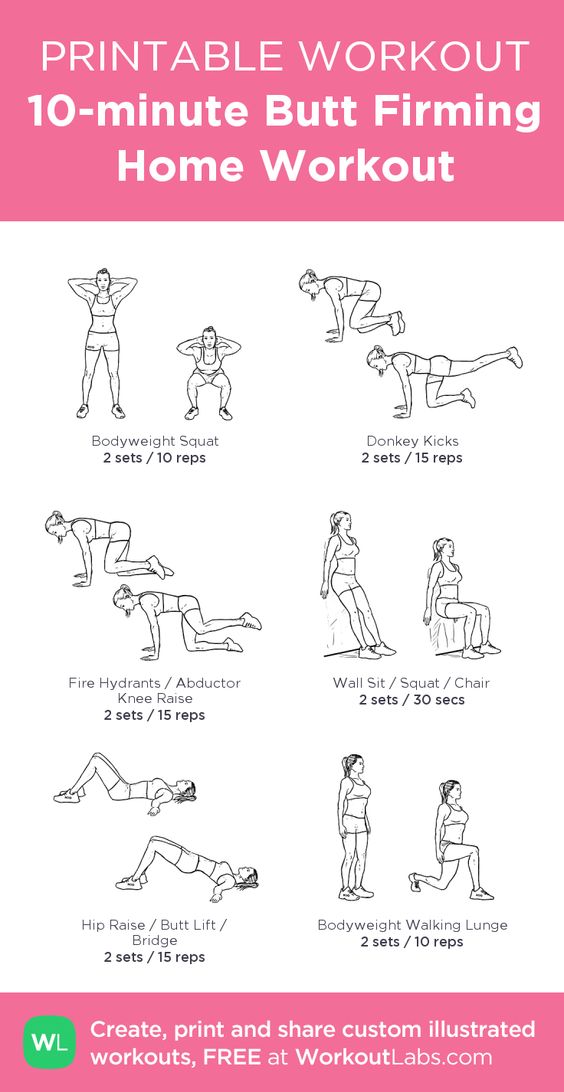 I never used to think I needed to work on my butt, but then I saw some before and after pictures like this one. Looks way better after don't you think?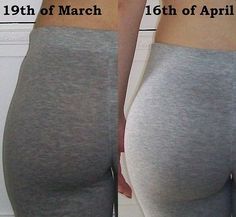 Source: Workout Labs
4. 5 Minutes Booty Workout

These are some pretty cool moves that will help you switch things up a bit. Plus, like most of these workouts, you are also working other areas at the same time. Win, win!
Source: Gymra
Legs
5. 5 Minute Leg Workout

Don't skip leg day! You don't want to look disproportioned. We tend to forget about our legs a lot, but that doesn't mean they aren't important. Again, you're still working other areas too all at the same time!
Source:  Get Healthy U
Arms
6. 5 Minute Arm Workout

Nobody wants giggly arms. This 5-minute workout is perfect for getting rid of that arm fat and is actually really easy to do.
Source: Popsugar
Full Body
7. Wake Up & Workout In Under 10 Minutes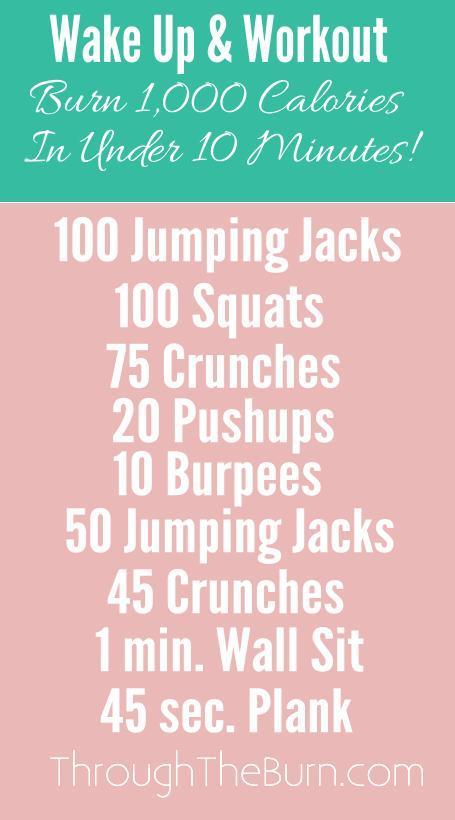 Now I'm not sure if you will actually burn 1000 calories doing this workout, but this is one of my favorite workouts to do. It's definitely that hardest workout on this list. But the best way to get the body you want is by burning the fat and cardio is the best way to do that.
Source: Through The Burn
8.The "Lazy Girl" Workout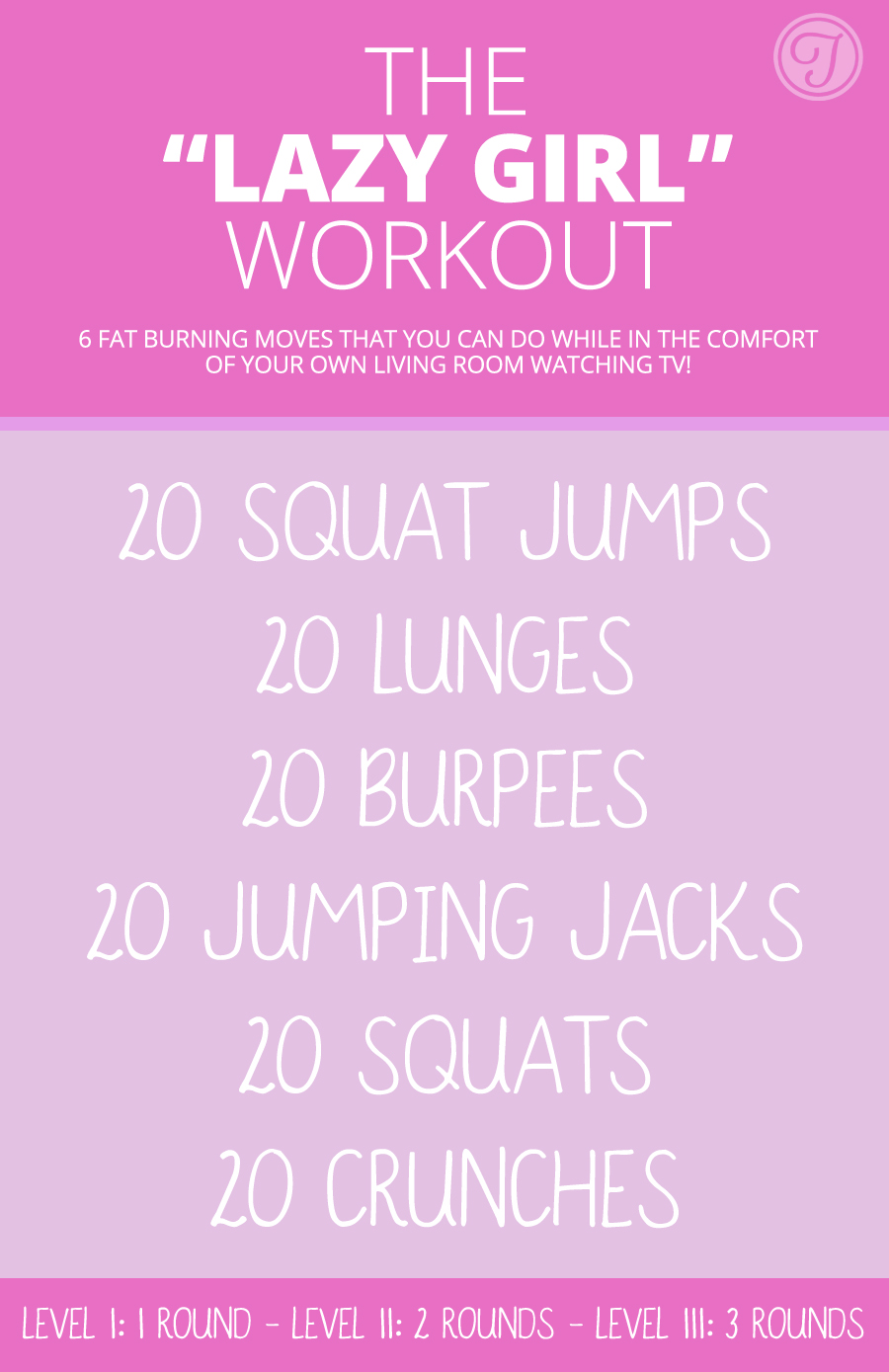 This workout is true to its name, but you can make it as hard as you want by doing more and going faster. Fantastic way to get in a really quick workout and you could also do this multiple time a day. It takes no time at all.
Source: Trimmed and Toned
Make it a priority to get at least one of these workouts in every day and you will see and feel a difference in yourself. Don't get discouraged when you don't get the results you want overnight. That's our biggest problem! We want it now. But anything that comes easy never lasts. Try not to think of working out in terms of losing weight. Focus on every day as it comes and make the most of it.
You may also enjoy…
Let me know how these workouts go for you in the comments below!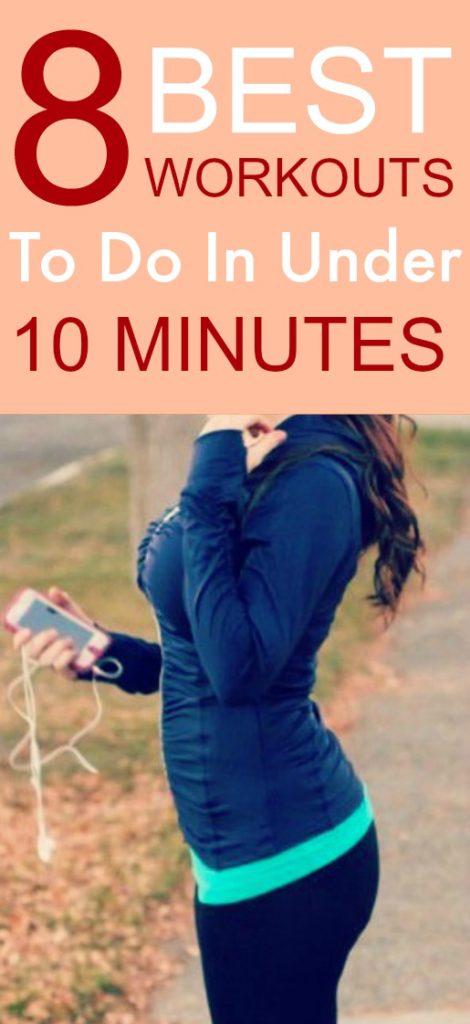 Love this article? Share it with your friends on Facebook.
This post may contain affiliate links. Products ordered through this link may result in a commission, which helps to keep the content on this site free.  The opinions expressed in this post are my own.  Any health advice that may be in this post has not been evaluated by the FDA. The products and methods recommended are not intended to diagnose, treat, cure or prevent any illness or disease, nor is it intended to replace proper medical help. Read my full disclosure policy here.
Free 60 Day Lazy Girl Health and Fitness Bootcamp
Want to discover my secret to going from lazy to dedicated and how you can do it too? Sign up now to take the challenge!