Deciding on what gift to give a loved one can be so hard sometimes. I know I have spent so much time over the years just trying to find the perfect present for birthdays and Christmas! Whether you're shopping for your mother, girlfriend or wife, daughter or friend any item on this list is sure to put a smile on her face.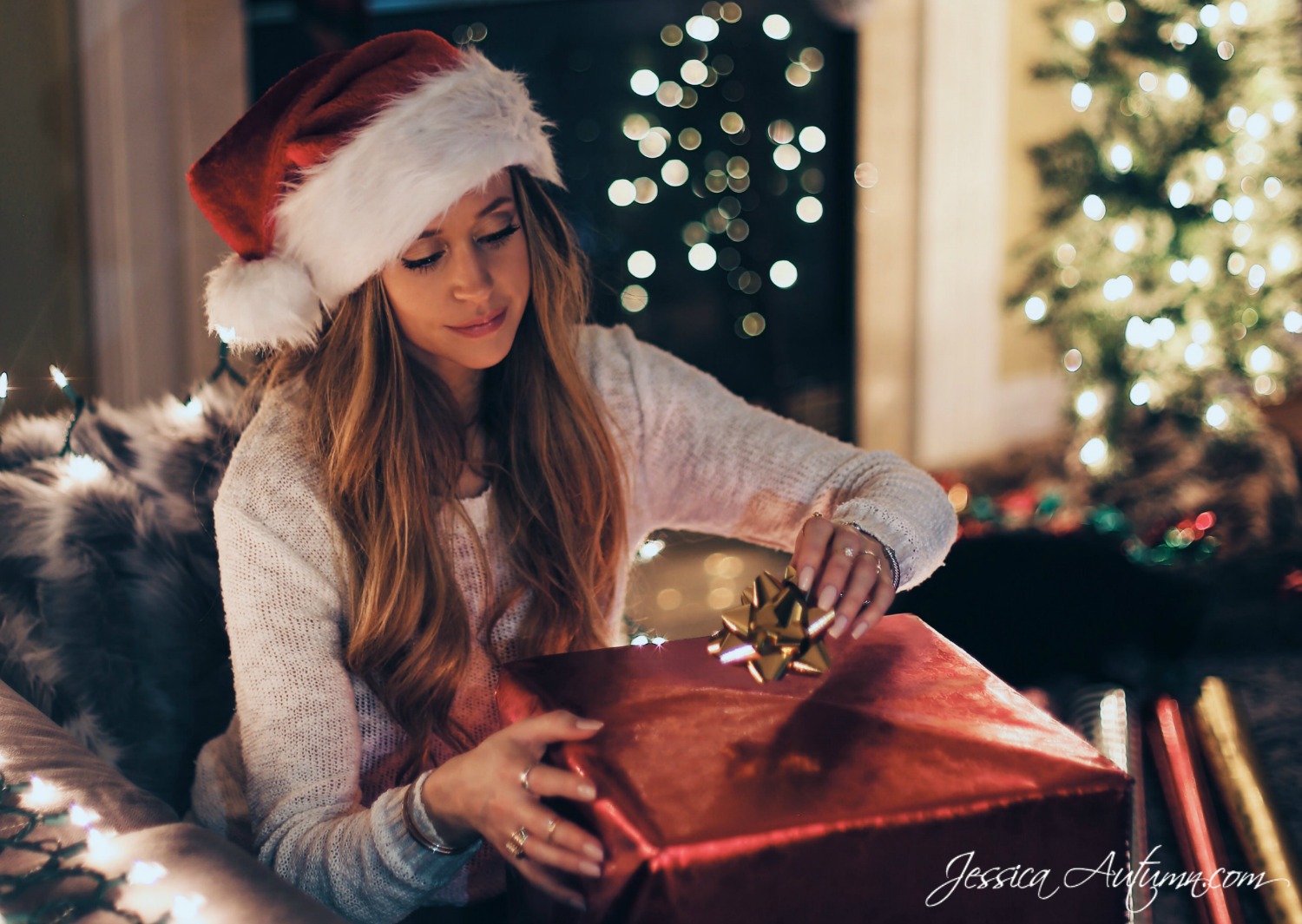 Under $10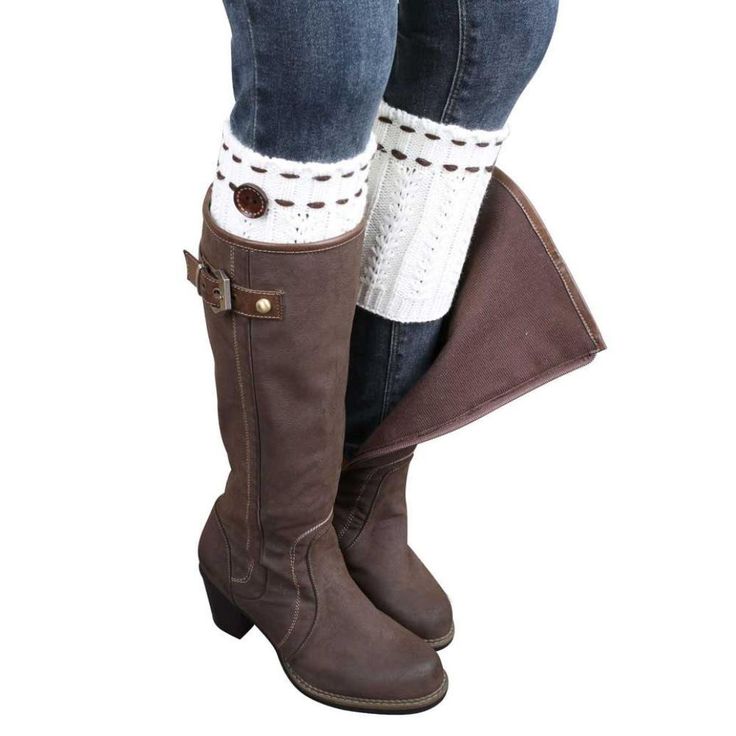 Aren't these just so cute? And you can get them in 17 different styles! These are the perfect gift for any woman who loves boots…which is the majority of women.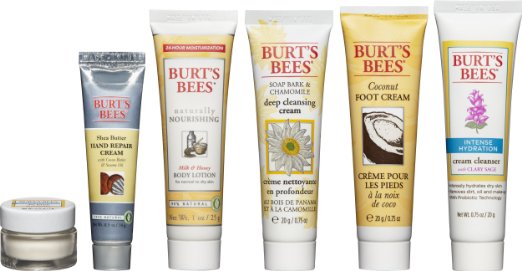 I love Burt's Bees products. All of there are products are 99%-100% all natural so they are amazing for your skin. This travel kit comes with an intense hydration cleanser, deep cleansing cream, intense hydration day lotion, milk and honey body lotion, coconut foot cream and shea butter hand repair cream. I have been using their body lotion for a long time now and absolutely love how smooth my skin feels afterward.
Under $20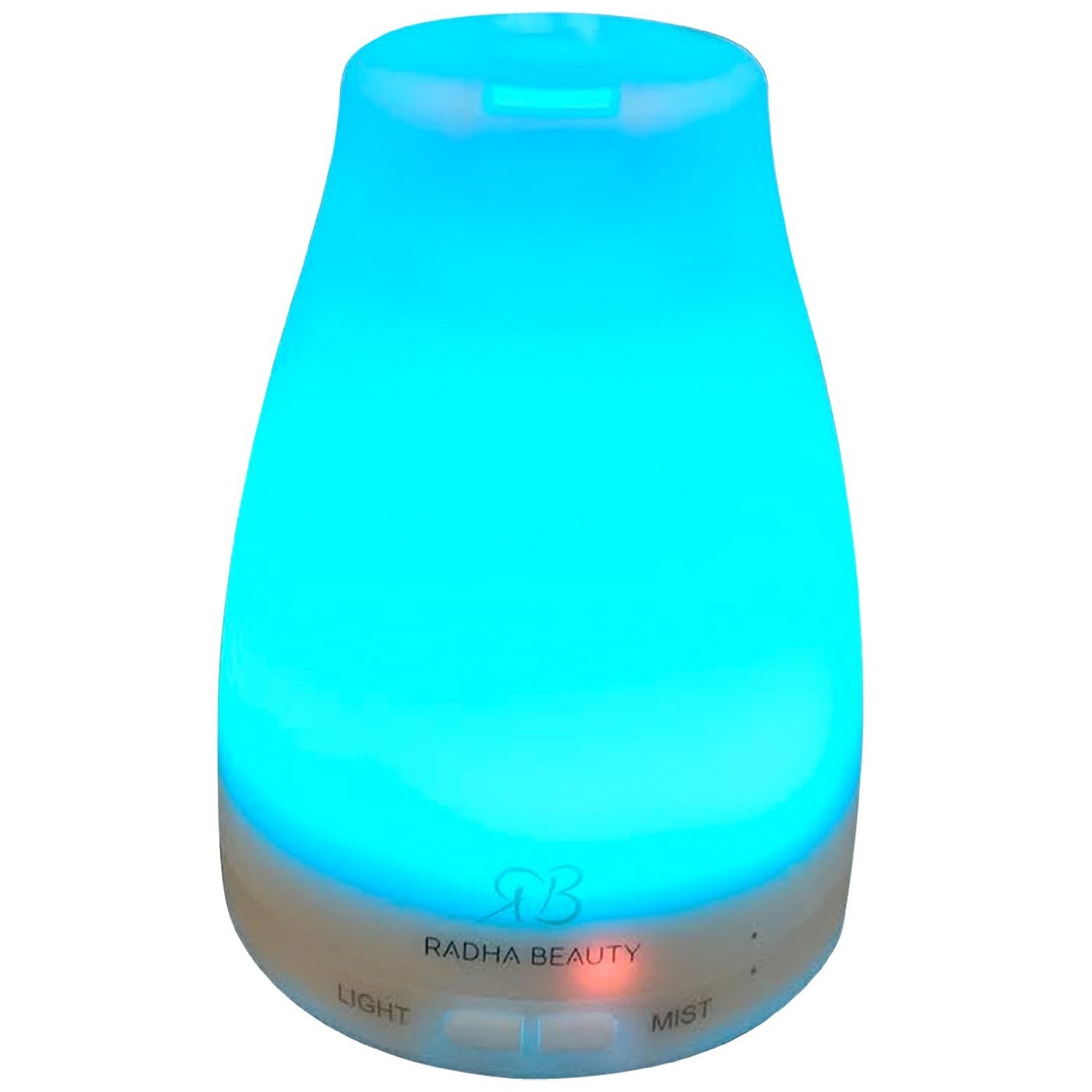 Know anyone that get anxious? Oh, sorry that's pretty much everyone. Some of the benefits of aromatherapy include its ability to reduce anxiety, ease depression, boost energy levels, eliminate headaches, boost cognitive performance, induce sleep, strengthen the immune system, reduce pain, improve digestion, and increase circulation.
Everyone needs one of these on their nightstand. Another great thing is this diffuser is so simple to use. It also changes seven different colors.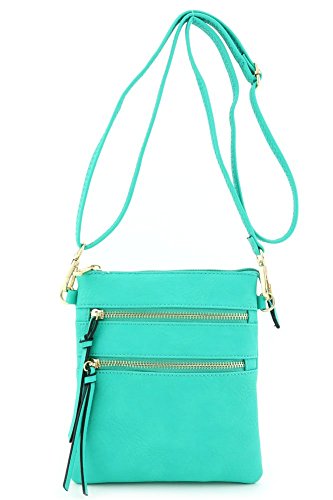 This small, light-weight bag is a must-have item for any woman. It's great for any occasion and it comes in six different colors.
Under $30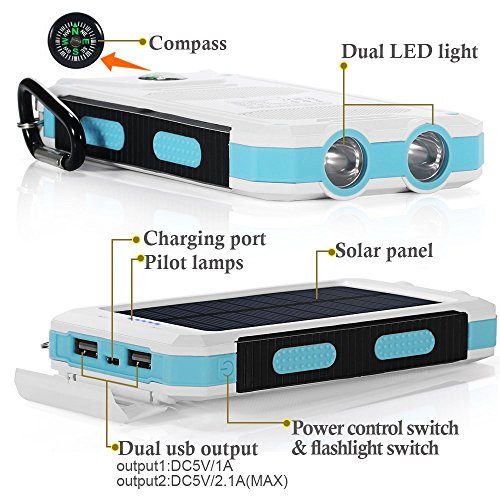 I think we have all had to deal with the inconvenience of a dead cell phone and no way to charge it. This solar powered charger comes in four different colors and you can charge this either from the sun or by plugging it into an outlet.
Either way, you can get an extra charge for your phone. Can't beat that.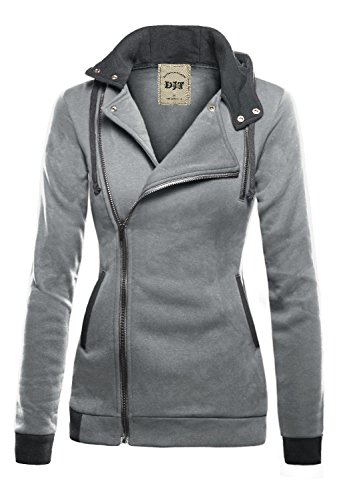 I'm in love with this jacket! It's very stylish and great for chilly weather (not cold). It's pretty lightweight. It also comes in six different colors.
Under $40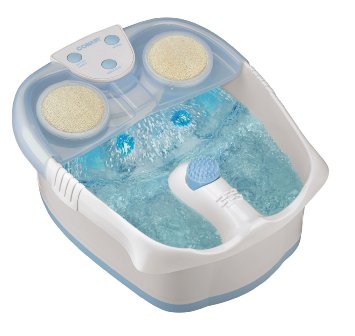 This is perfect for relieving foot pain and just relaxing for a bit. This foot bath has a brush, pumice stone, and massager attached to it to make it even better.
Under $50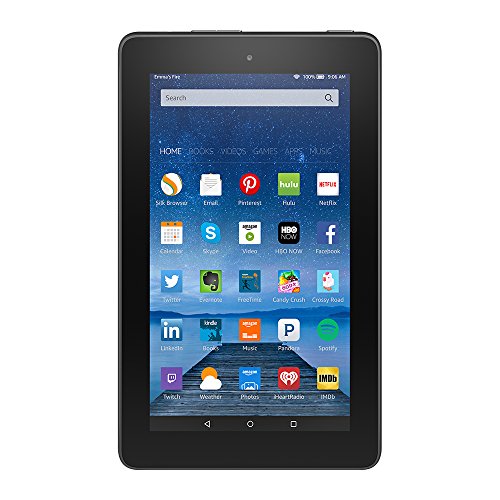 You can't beat this deal! Tablets are awesome for when you don't want to lug your laptop around and want a bigger screen than your phone to play on. And Kindle's are the best low-cost tablets you can get. Of course, IPad's are totally awesome but crazy expensive!
Under $100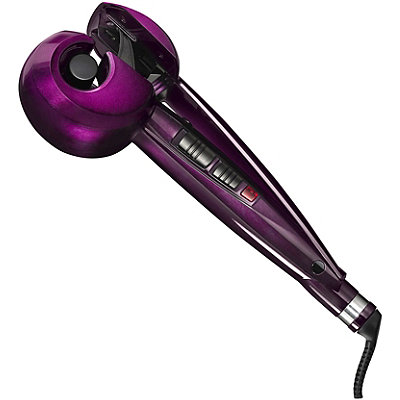 This is pretty much the coolest hair curler out there. Just watch the video in the description and see what I mean. So quick and easy to use. Then leaves you with beautiful curls!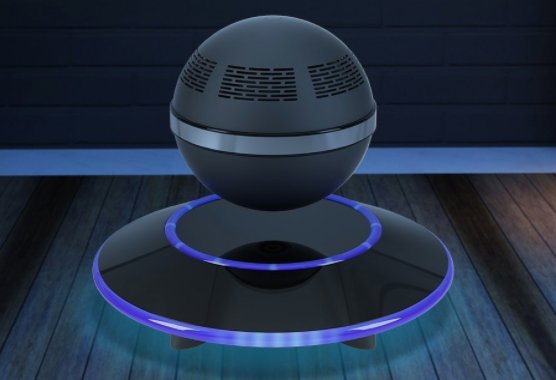 Technology is just getting crazy..but I love this! It just looks so futuristic. It also comes in white.
Still having trouble?
If you still can't figure out a gift to get, Amazon gift cards are always a great choice. Amazon has pretty much anything you could ever want and at great prices. And their gift cards never expire.
What gift do you think she will like best? Let me know what you think in the comments below!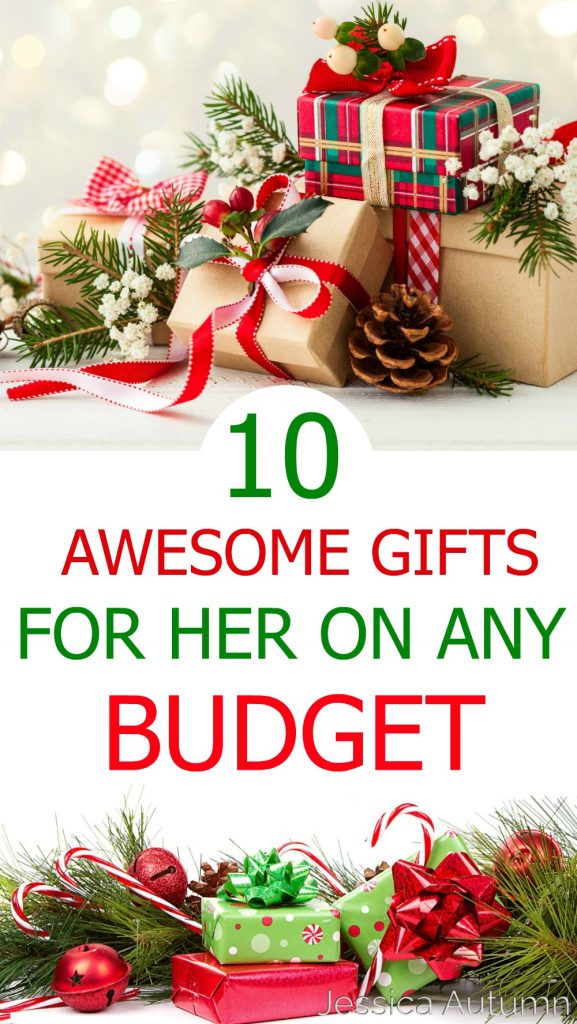 Love this article? Share it with your friends on Facebook.
This post may contain affiliate links. Products ordered through this link may result in a commission, which helps to keep the content on this site free.  The opinions expressed in this post are my own.  Any health advice that may be in this post has not been evaluated by the FDA. The products and methods recommended are not intended to diagnose, treat, cure or prevent any illness or disease, nor is it intended to replace proper medical help. Read my full disclosure policy here.
Free 60 Day Lazy Girl Health and Fitness Bootcamp
Want to discover my secret to going from lazy to dedicated and how you can do it too? Sign up now to take the challenge!